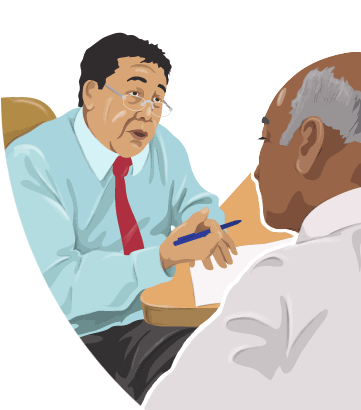 Online training must be suitable for the tasks and be provided from a competent source. Competence is defined as the 'knowledge, training, qualifications, experience and other such qualities'.
To ensure that our Online Training is accurate under current health and safety legislation, our course content is developed by our team of NEBOSH qualified consultants and developers.
The teams' relevant qualifications range from NEBOSH NGC, NEBOSH (Construction), NEBOSH Diploma to CMIOSH; in addition to RMN, DipPT, PTLLS, BSc (Hons) HSC, and First Aid Trainer & Assessor, Safeguarding & MCA Trainer, NVQ L3 Assessing Candidates Performance, NVQ L3 Learning & Development. Some of those involved with the development process are also actively part of the IIRSM Branch Executive Committees and past IOSH Executive Committee.